Welcome to My Lil Home on the Web!!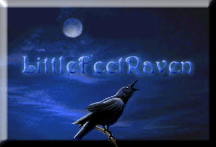 I would like to thank you for taking the time to stop by my little home on the web. Visit my Enter my lil Home to View the groups I belong to and learn a little about me.
View my retired guestbook!!






I have reset my counter. 7/17/05 it was 4860 this morning.!!